Jennifer Garner's ex, John Miller, 'brought her back, made her feel sexy' after divorce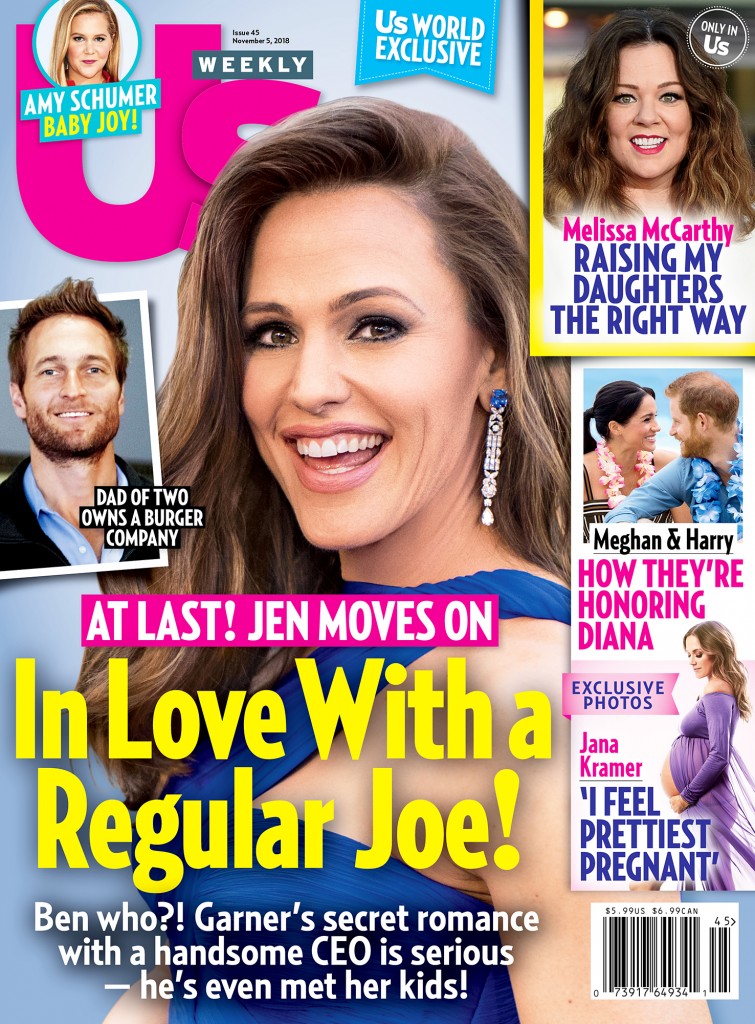 The last time we talked about Jennifer Garner was last month when photos came out of her on the beach with Bradley Cooper and his daughter. She announced a breakup with John Miller, the guy she was said to be dating over two years at that point, right after that. Now we're hearing more about how great John was for her and how he really wanted to propose but she wasn't ready. This is similar to the past narrative around her relationship and it's in US, which I consider her go-to outlet after they had insider details of the nanny scandal. They've run a lot of covers of her too, so I believe her PR people are speaking directly to them. Here's what they wrote:
Jennifer Garner and John Miller may have called it quits, but she'll always be grateful for their time together, a source exclusively reveals in the new issue of Us Weekly.

"He made her feel beautiful, confident and sexy," the insider says, noting that he proved "that there were men who could be trusted" after her split from ex-husband Ben Affleck. "He came into her life at a low point and became someone very significant."

Us confirmed in August that Garner, 48, and Miller, 42, split after two years of dating. According to the source, they're still friends.

"Jen says John brought her back to life," the source says. "It just wasn't meant to be."

Celebrities Who Fell in Love With Non-Famous People
According to a second insider, the businessman was ready for marriage, but the Alias star "couldn't commit."

The second source tells Us, "John was ready to propose — they had many conversations about marriage — but Jen couldn't see herself married to him. He was devastated; he wanted to spend the rest of his life with her."
This is kind of cheesy and the timing is suspect! Why bother continuing this narrative at this point? We see her on Instagram, she's funny and being herself and she doesn't need to explain what happened with this guy. She needs someone who is willing to take walks with her (you know where I'm going with this, I don't need to spell it out), who will show up doing silly sh-t with her on Instagram, and who is comfortable with the spotlight. John clearly was not, he looked like a deer in headlights in the scant few paparazzi photos we saw of him. I have a hard time believing that he was proposing when he didn't seem like he wanted to go public with her. Whoever becomes her partner needs to be on board with that. She needs a goofy hot dude who is comfortable being on camera. He can push stroller cat.
Talking about beaming! 💞 https://t.co/1Zc9JOzk9q

— Us Weekly (@usweekly) May 15, 2019
This is cute: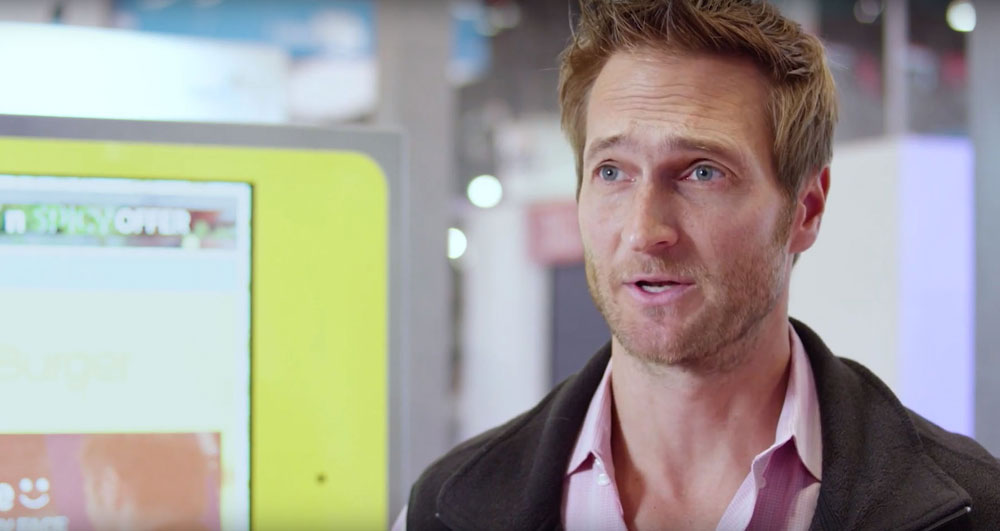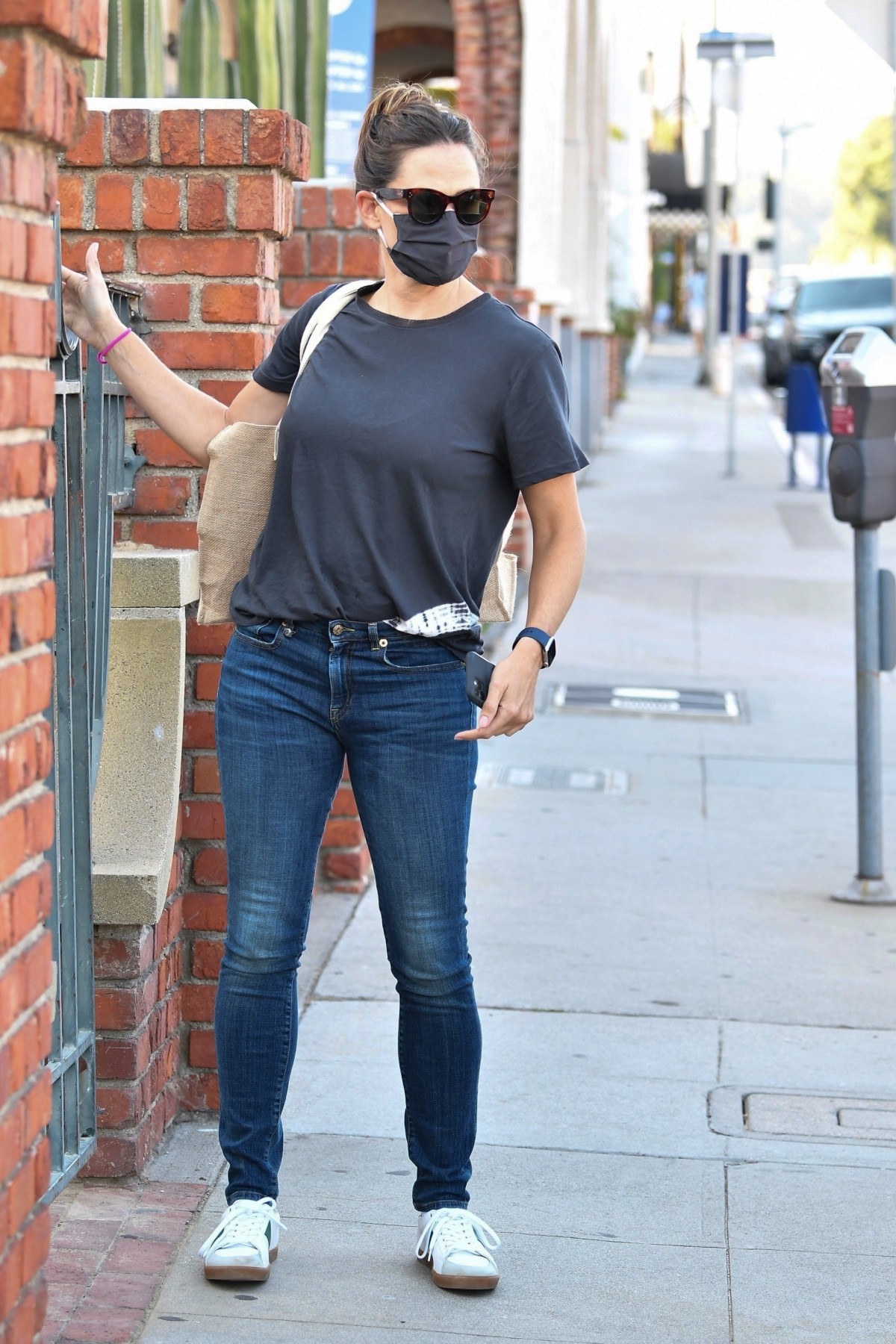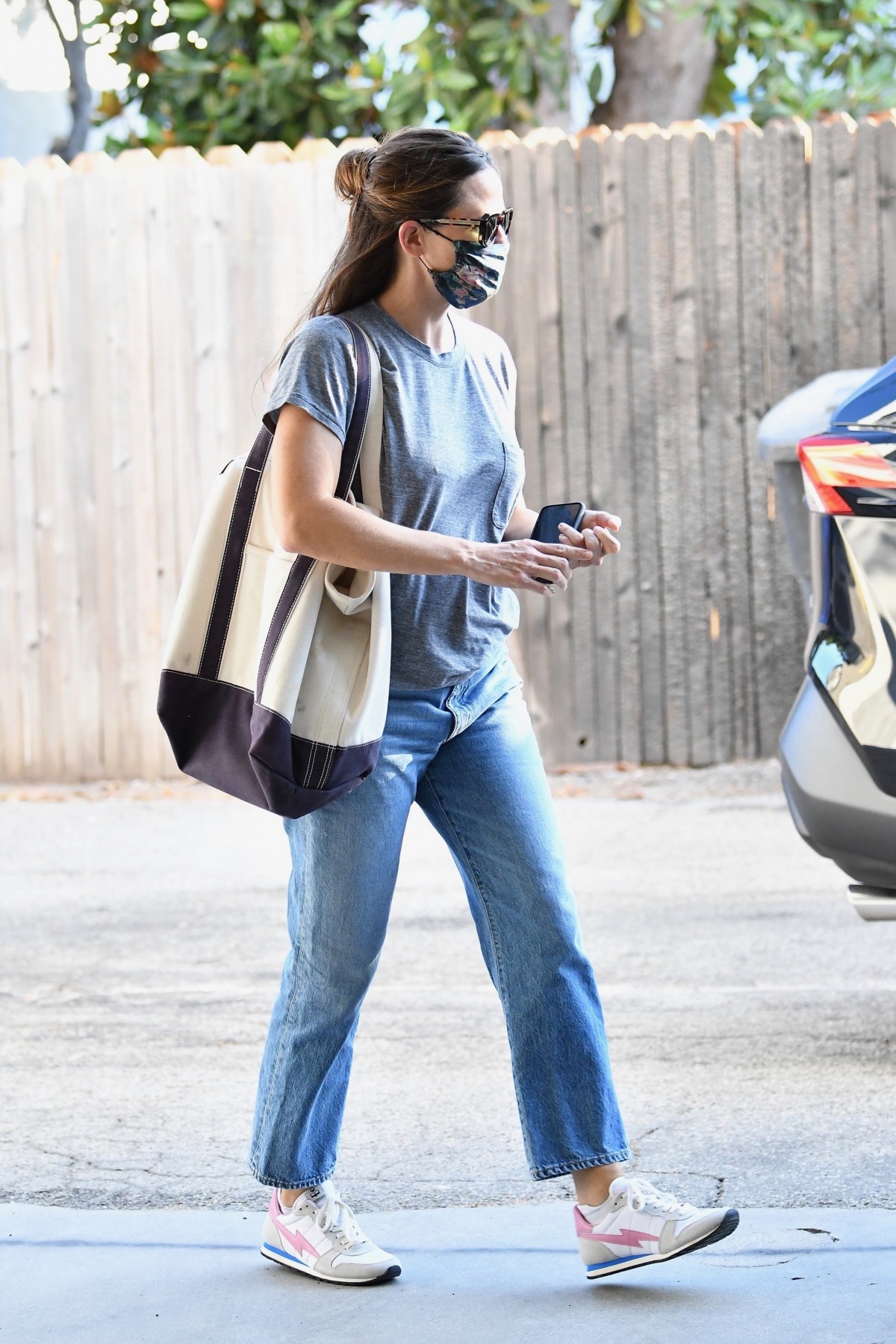 Author
Egbunem Solomon
A Writer with a demonstrated history of working in the publishing industry. Skilled in Product Promotion, Affiliate Marketing, Website Promotion, Blogger, and Blogging.