Twitter Ceo In Nigeria, Jack meets Toolz, Joe Abah, others, speaks Yoruba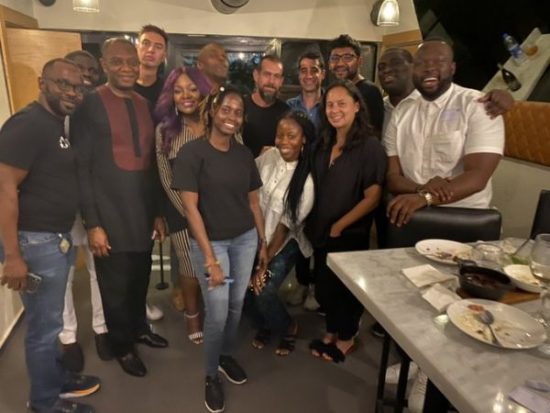 Having spent less than 24 hours on Nigerian soil, Twitter boss, Jack Dorsey, has already picked up a Yoruba phrase, 'Bawo ni' meaning 'How are you?'Jack announced his arrival via his verified Twitter handle on Thursday evening. Apparently, he was also hosted to a welcome dinner that same night, where he met the likes of media personality, Tolu Oniru-Demuren, popularly called Toolz, former government official, Dr. Joe Abah and others.Toolz, Abah and Jack shared photos on their respective Twitter handles.
Toolz also shared a video, where Jack spoke Yoruba.
Captioning the photo, he tweeted, Jack said, "Great dinner with some new friends."
See photos and video below: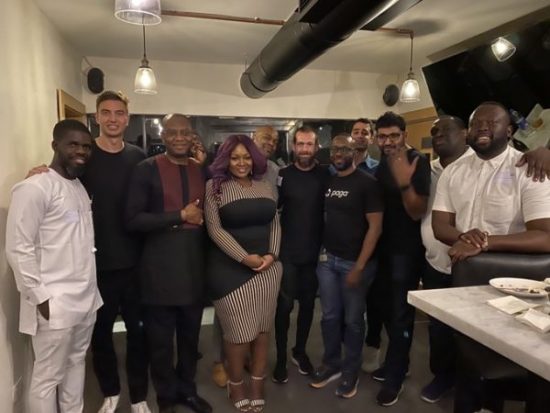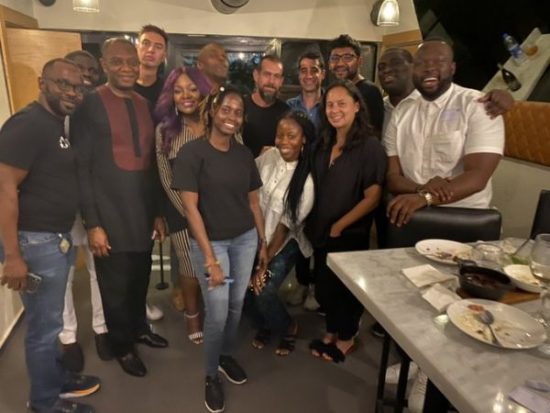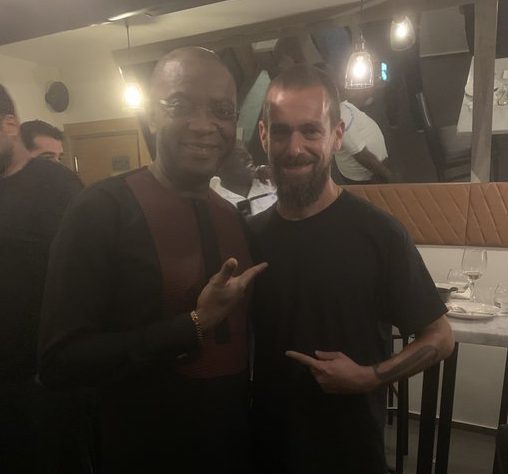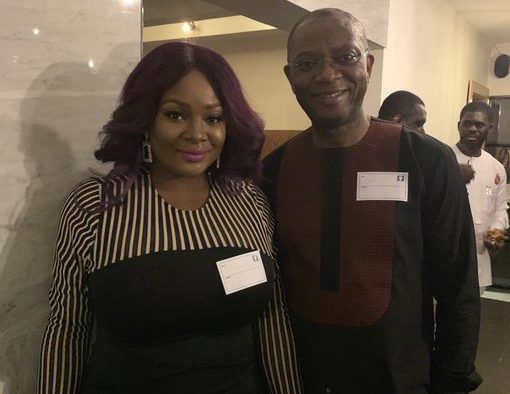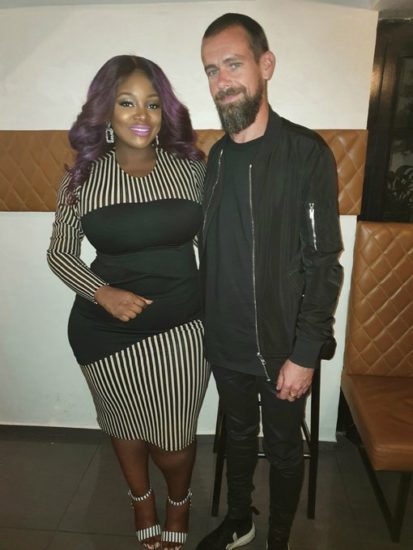 Author