Watch Davido's Stunning Performance Alongside DJ Khalid At The Kaya Festival In Miami, US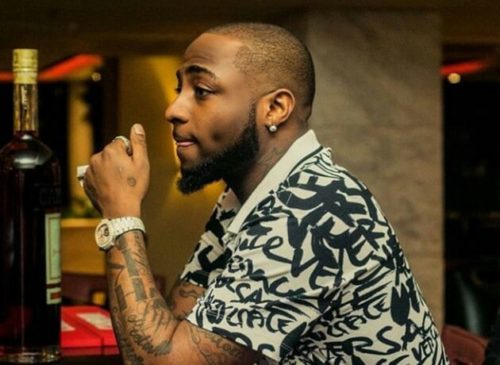 Davido has been doing international festivals for some months now which has really been a big deal for Afrobeats.
The singer has performed at J.Cole's Dreamvill Festival, Buju Banton's "Walk To Freedom" tour amongst others. The latest festival the singer just performed is named the Kaya Festival which was held in Miami, United States yesterday.
The singer was billed to perform around 6:45pm yesterday which he did in an amazing fashion.
The performers' line-uplist had the biggest reggae acts in world music as well as superstars from other genres.
Davido in his usual fashion came in with great energy and strength, delivering the many hit songs from his well equipped hit list to the very well entertained crowd.
The OBO was also seen with American superstar, DJ Khalid in the course of the festival having a word or two.
Author