Chris Brown Is Going To Sue The Alleged Paris Rape Victim For Defamation
Chris Brown has lawyered up, and he's ready to take action.
The singer has hired a Parisian attorney, and he's prepared to sue the woman who alleged rape against him from a reported incident in a hotel suite last week, according to TMZ.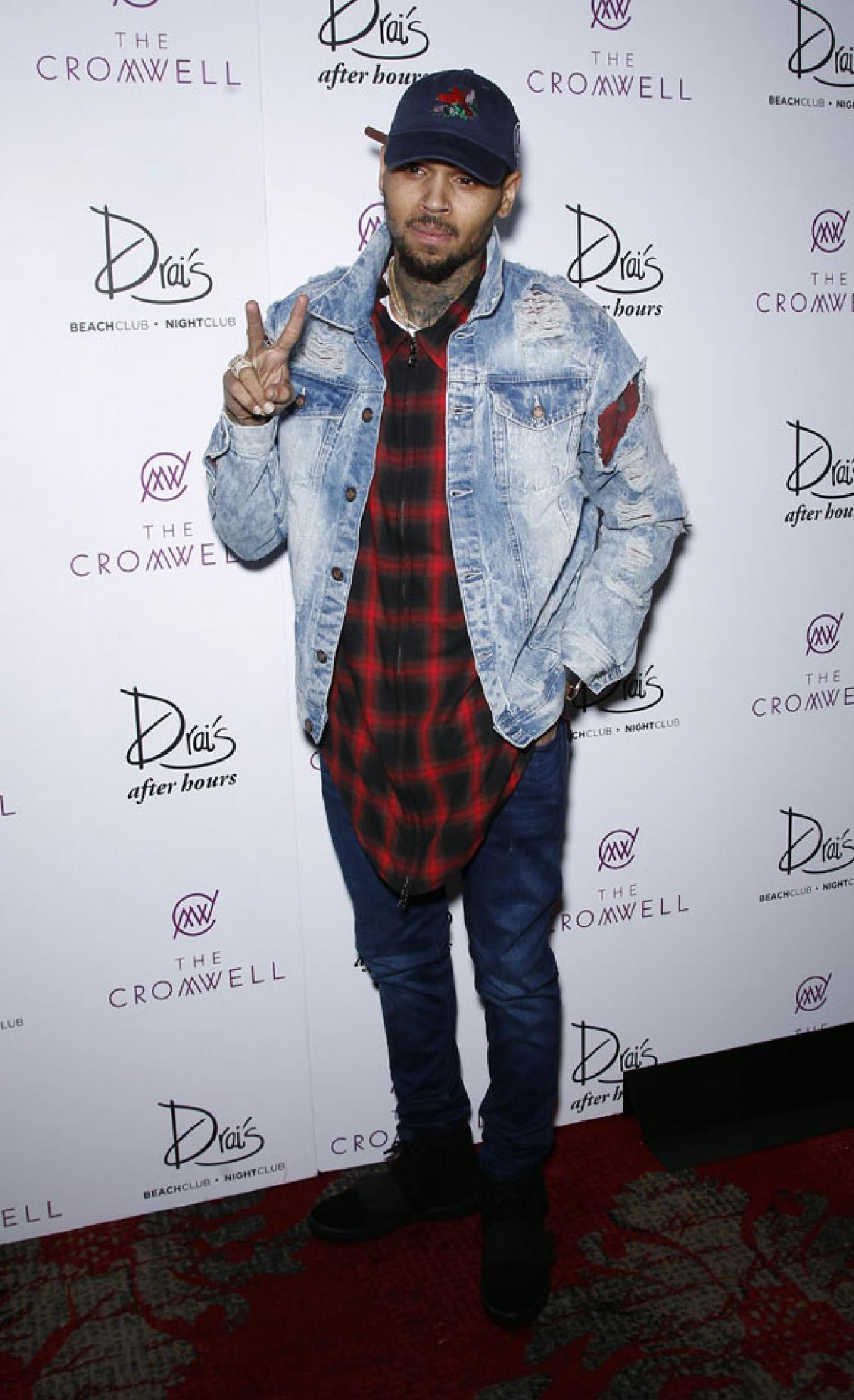 Raphael Chiche, Breezy's French attorney, released a statement about the alleged incident — which they contend was a set-up — saying to the media:
"Chris Brown is free. No lawsuits were filed against him. He vigorously challenges the charges against him. A complaint for slanderous denunciation will be filed tomorrow with the public prosecutor of Paris."
Wow!
Prosecutors are still investigating the woman's alleged rape allegation, even as Breezy's team denies the singer was ever alone with her at any time in the hotel suite.
He wasreleased from police custodyon Tuesday, as well; he was reportedly released without conditions, and he's apparently free to leave the country.
A Parisian judicial source tells TMZ that those release teams are "a sign authorities have problems with the case," but things are obviously still in the very early stages.
Regardless, it's clear that Chris is prepared to fight this; we're certain we haven't reported the last of this story.